Melanie Morena is a german born and based DJ Artist.
It all started 2004 by winning a DJ Contest held by Warsteiner and SMAG Magazine.
From 2005 – 2009 I was part of the Duo Team "Female Deejays" playing loads of national and international gigs.
In 2009 my Solo Project Melanie Morena took over and I introduced my debut Single "HowWe Gonna Live" which went #1 in iTunes and #Radiocharts in Greece.
From 2011 – 2016 I played a Residency of the legendary place by Michael Michalsky "Catwalk Bar" in Berlin.
2012 I was one of TOP TEN finalist of SHE CAN DJ Contest by EMI
2013 – Release "Girls on Top" ft. Luciana
2015 – Melanie Morena Remix Release for "Sergio T & DJ Spy feat. Dim Gerrad – Dont Go"
In 2016 I started my Residencies for the Hotelbrand INNSIDE BY Meliá playing the rooftop Bars in Düsseldorf, Leipzig, Aachen, Frankfurt, Berlin and Dresden.
NIGHTWAX RADIOSHOW
I am hosting a monthly Radioshow Nightwax on Planet Radio in Frankfurt.
HPD 20 – DRUMPAD
I enjoy adding some percussion sounds with my "HPD 20" Drumpad to bring additional groove and vibes into my DJ sets – making them even more unique and special.
Due to 15 years experience as a DJ I am providing a wide variation of tasteful electronic sound throughout the following genres:
House / Classic House / Deep House / Tech House / Progressive House / Commercial / Dance / 80s / Radio / Alternative / Lounge / Chill Out / Ambient
My DJ Sets are always well considered and always contain an individual note and the feeling for the people which is my secret weapon to get the people moving.
The feeling and joy for music makes it easy for me to choose the tracks which are just right – for either a club orientated night or a more smoother sound for bars and business fair events.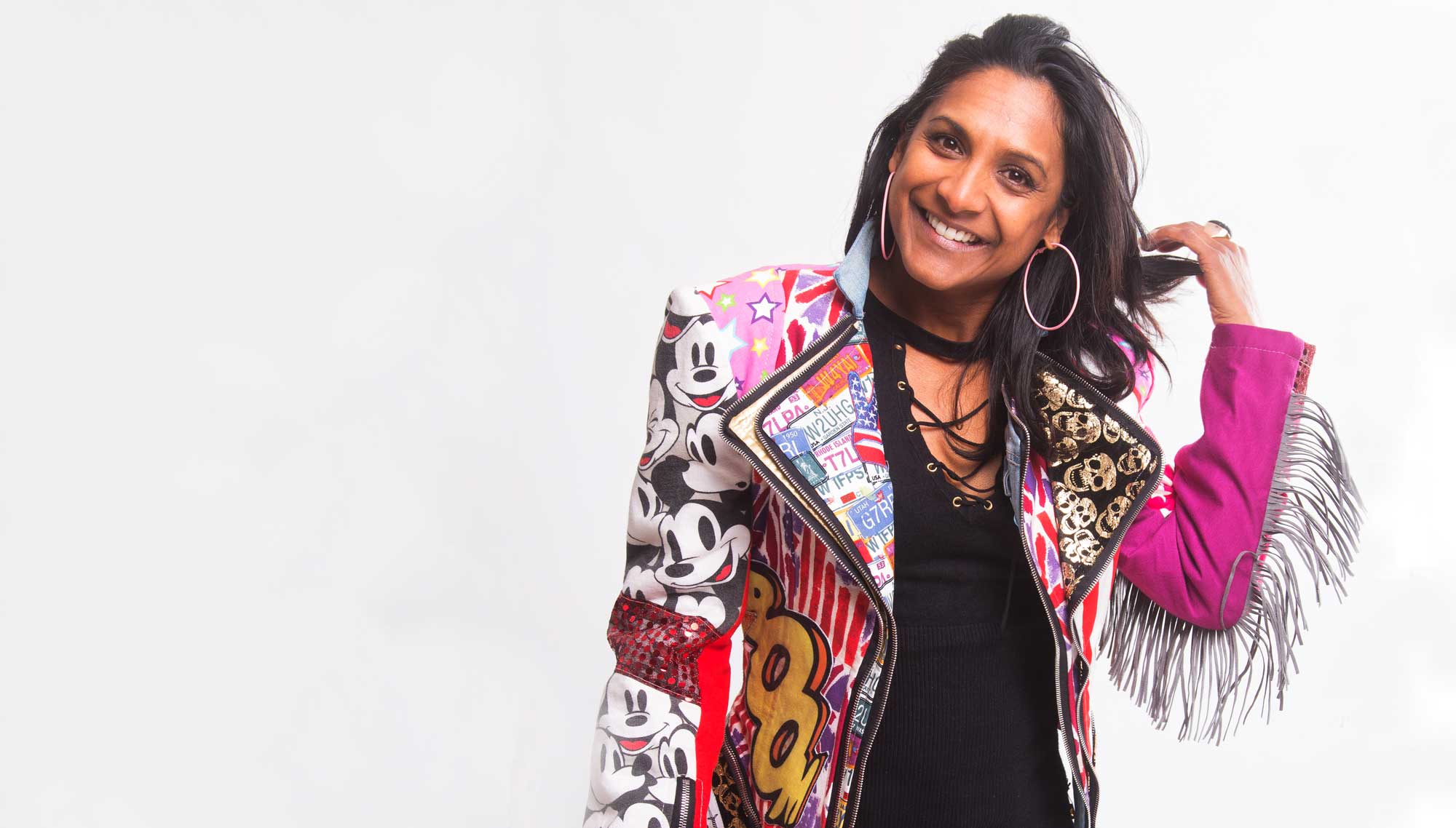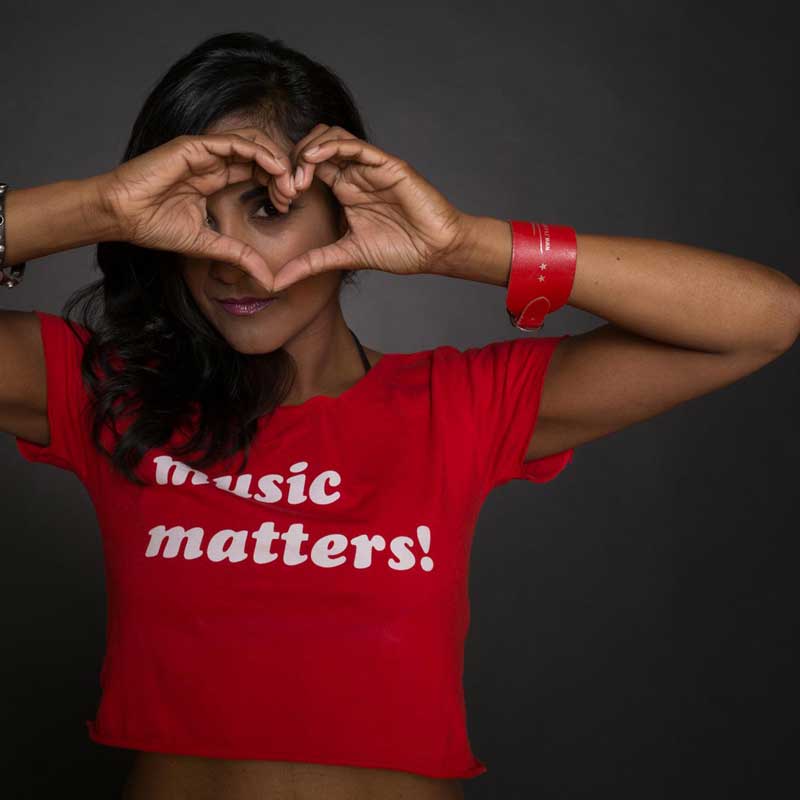 26.05.19
| Christoph Metzelder Charity Event | Potsdam
30.05.19
| Bar Cabana | Innside Leipzig
31.05.19
| Bar Cabana | Innside Leipzig
01.06.19
| Bar Cabana | Innside Leipzig
07.06.19
| TUM Blue Event | Munich
15.06.19 | Uptown Bar | Innside Aachen
22.06.19 | The View | Innside Düsseldorf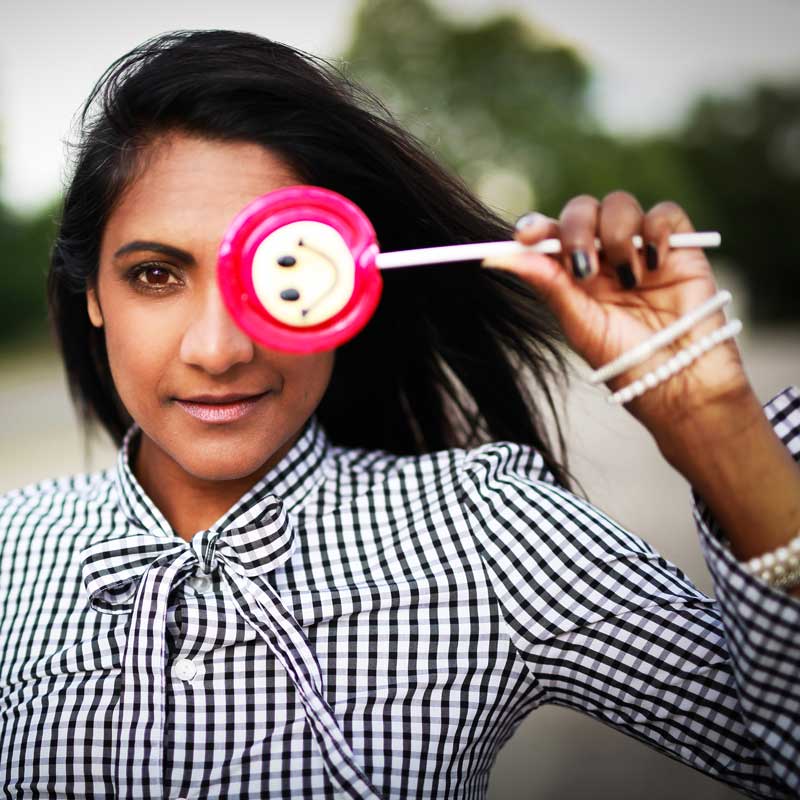 P&C Store Clubbing | P&C Review Show | Fashion Week Berlin After Show Event | Marriott Staff Party | Berlinale After Show Event | M. Michalsky Catwalk Bar Grand Opening | Cielo Restaurant Opening | CPD Düsseldorf Jean Paul Berlin Showroom | Living Games Festival After Show Party | Session Possible Band Warm Up | European Games Award After Show Party | Karstadt Road Show New Brands New Look | 1982 Store Openings | Matrix Fitness FIBO | Audi Dealermeeting International | BMW Corporate Event
We are Family Russia | Roxy Club Turkey | Pacha Spain | Base Music Club Poland | Maxximum Gammarth Tunisia | One Big Friday Egypt | Purple Onion UK | Pineta Club Croatia | Addict Club Straßbourg | Duo-Club Switzerland | Tennis Masters Graz | Passage Austria | Club-Best Poland | Hadigari Club Turkey | W-Club Greece | DC-Club Greece | Teatriz Greece | Duomo Bar Greece
Contact

me

for work & I will answer ASAP